Making Home Ownership More Affordable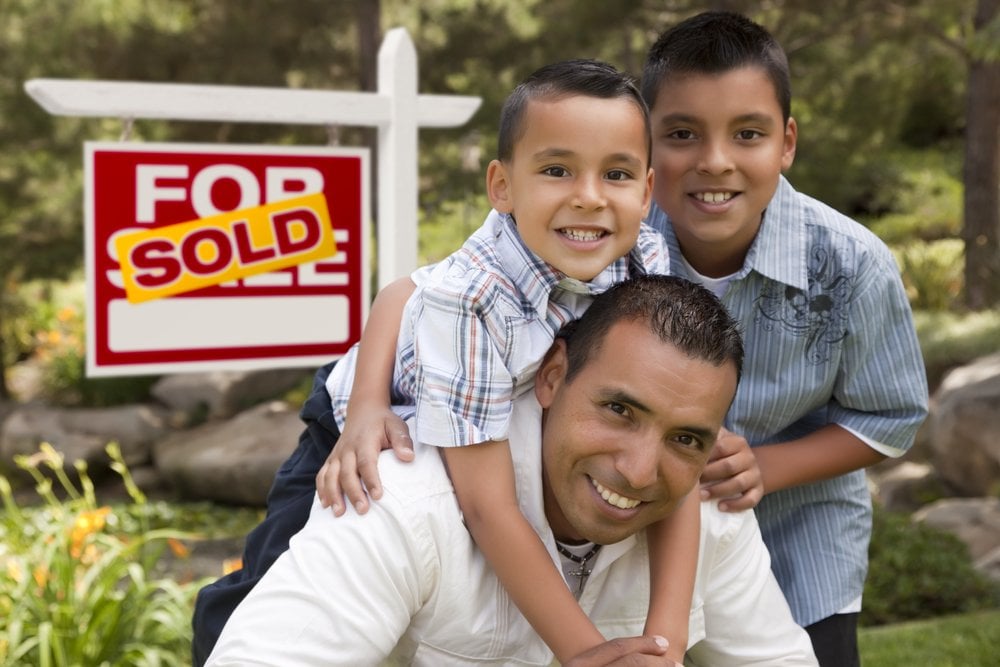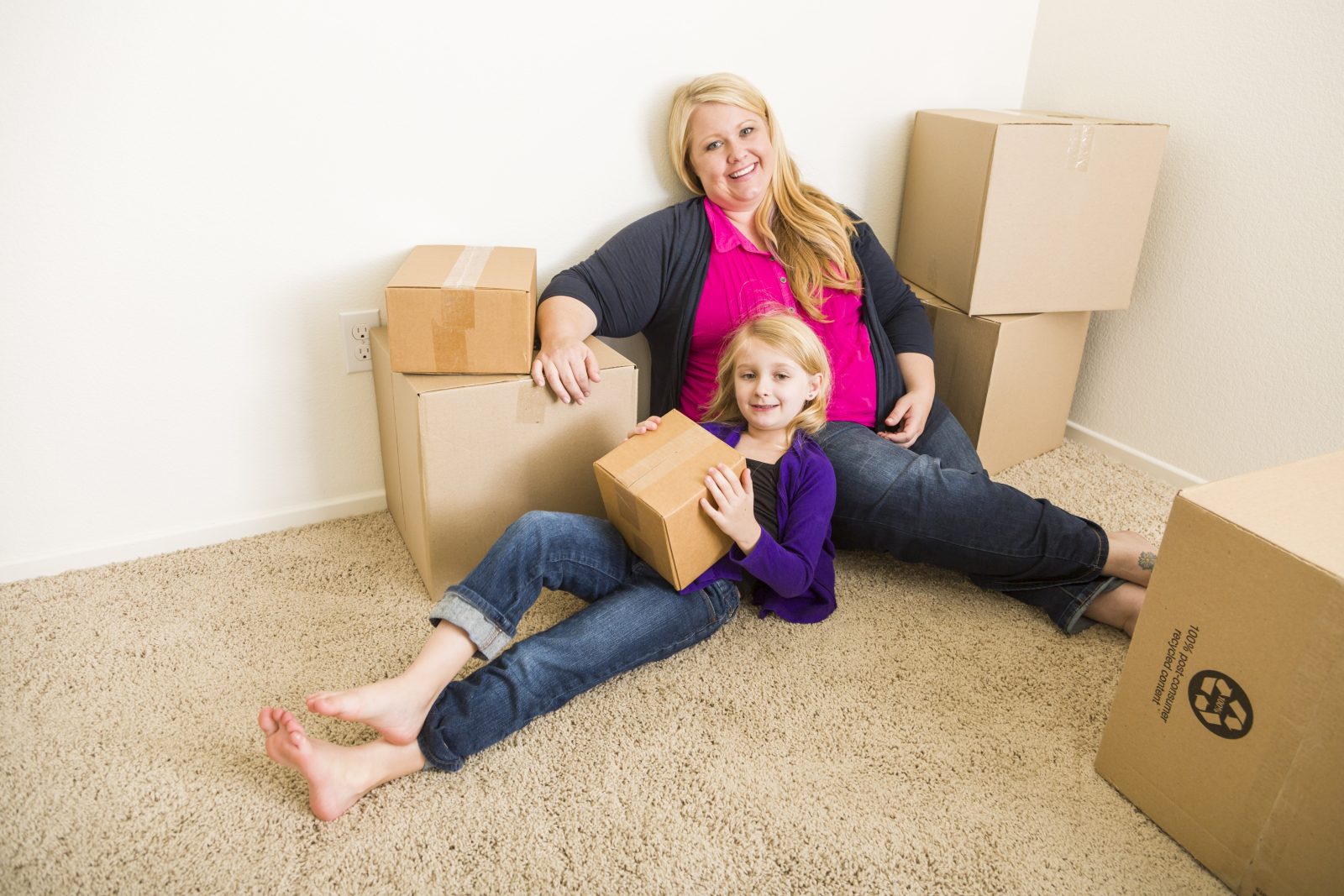 GRB participates in a number of special promotions and lending programs designed to make the dream of owning a home more accessible.
GRB and the Federal Home Loan Bank of New York (FHLBNY) work together to provide grant assistance to qualified first-time homebuyers. The Homebuyer Dream ProgramTM provides grants of up to $15,000 towards the purchase of a home in New York.
Homebuyer Dream Program Eligibility
Important information
Program Update for 2020
The FHLBNY distributed all of its funding in 2019, and is preparing to rollout the HDP program for 2020 at the beginning of June. Genesee Regional Bank is pleased to report it helped more than 100 individuals and families qualify for a grant and purchase a home in our region. We are currently beginning to work with potential homebuyers in preparation for the FHLBNY's 2020 funding rounds.
Please fill out the form below so we can help ensure you are in a position to purchase a home and apply for a grant when the next funding round launches in 2020.
Find Out If You Qualify
* The Homebuyer Dream Program is a registered trademark of the Federal Home Loan Bank of New York. Additional program details will be forthcoming. Please work with your GRB Mortgage Loan Originator to discuss your specific situation.