Making Home Ownership More Affordable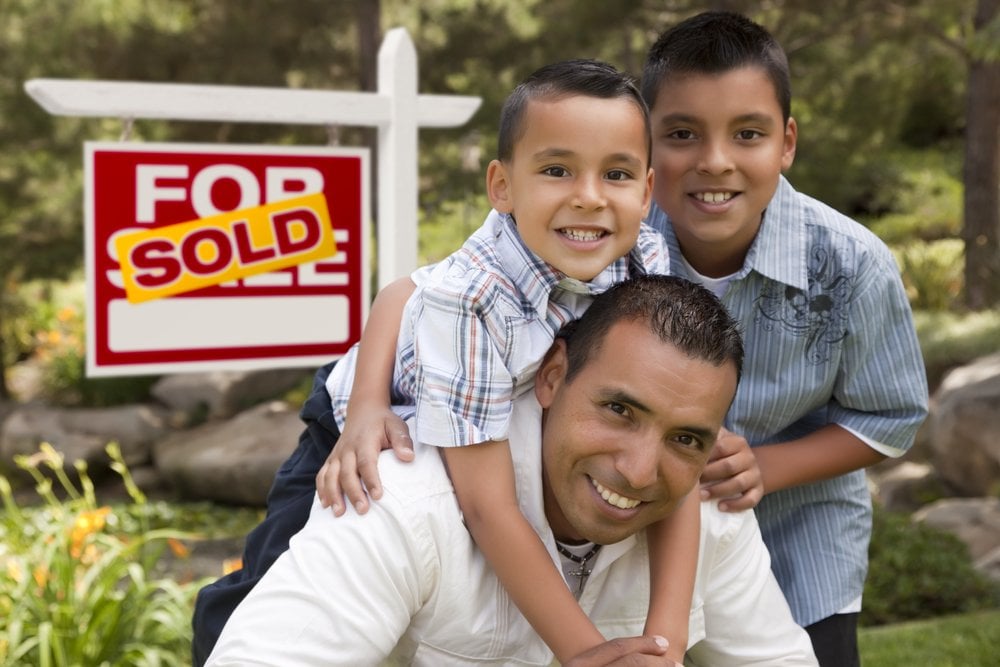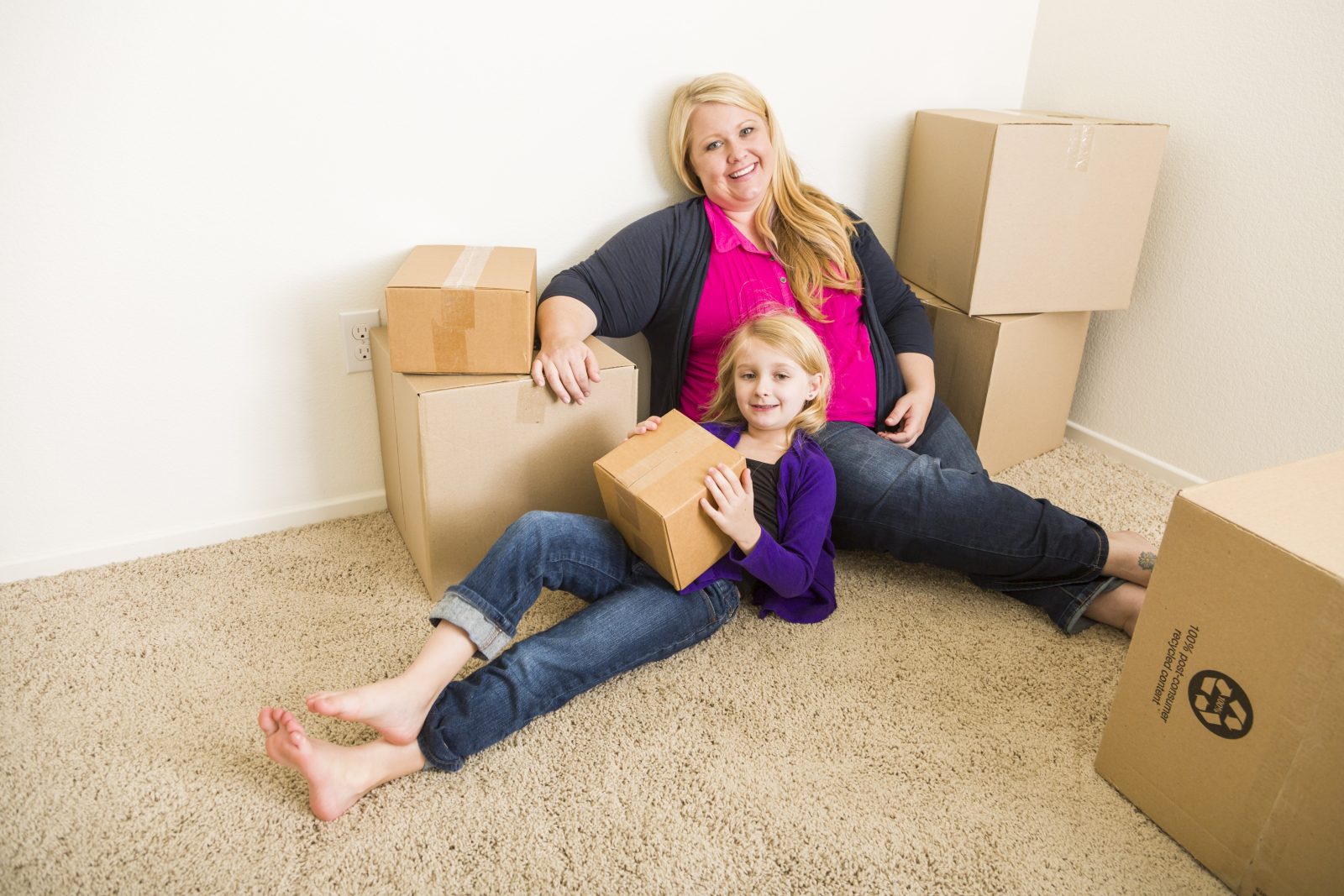 GRB participates in a number of special promotions and lending programs designed to make the dream of owning a home more accessible.
Grants for First-time Homebuyers
The 2023 Homebuyer Dream Program will kick off on March 27, 2023. We are expecting additional details from the Federal Home Loan Bank of New York (FHLBNY), so please check back.
GRB and the Federal Home Loan Bank of New York (FHLBNY) work together to provide grant assistance to qualified first-time homebuyers. The Homebuyer Dream ProgramTM provides grants of up to $10,000 towards the purchase of a home in New York. Participants must provide a minimum equity contribution of $1,000.
Homebuyer Dream Program Eligibility
Important information
Looking for other mortgage lending options? GRB provides mortgage grants, discounts, and other programs for buyers throughout Upstate New York.
Find Out If You Qualify for the Homebuyer Dream Program
* The Homebuyer Dream Program is a registered trademark of the Federal Home Loan Bank of New York. Additional program details will be forthcoming. Please work with your GRB Mortgage Loan Originator to discuss your specific situation.